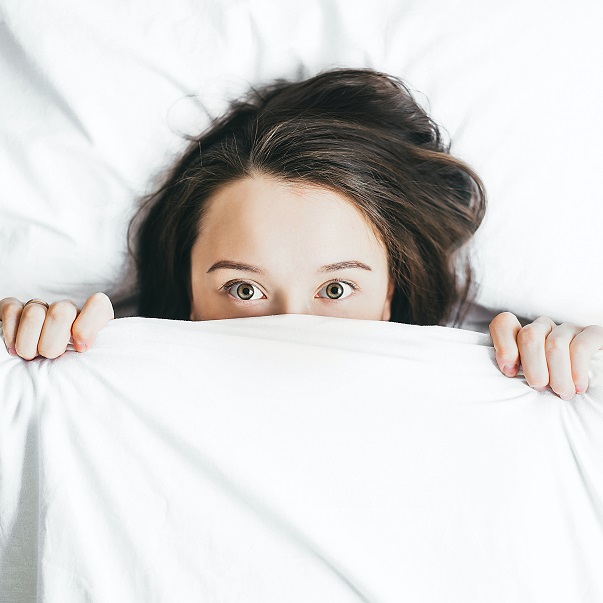 Note: This is the second in a three-part series on Psalm 63.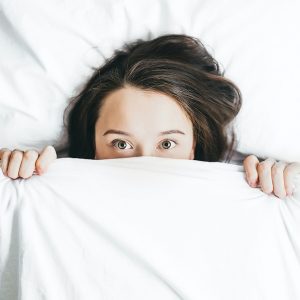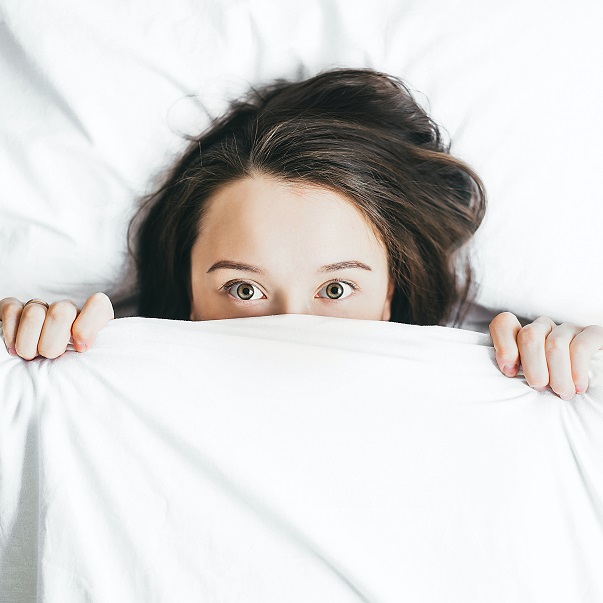 I will be fully satisfied as with the richest of foods; with singing lips my mouth will praise you. 6 On my bed I remember you; I think of you through the watches of the night. 7 Because you are my help, I sing in the shadow of your wings. 8 I cling to you; your right hand upholds me. (Psalm 63:5-8)
Hiding in the desert from Absalom, his patricidal son, David battles insomnia. He lies awake throughout the "watches of the night" (verse 6), struggling with anxiety and fear. As we inhabit the relational (and even spiritual) desert of a global pandemic, I am sure many of us have tossed restlessly through the watches nights, our minds wandering from uncertainty to uncertainty. We also know anxiety and fear.
But notice what David does in the midst of his restlessness. He doesn't let his mind wander from "what if" to "if only." Instead, he disciplines himself to praise God "with singing lips." He rehearses gospel truth, preaching precious promises to himself: "I will be fully satisfied as with the richest of foods" (verse 5) because God will meet his every need. He reminds himself of God's unchanging character (verses 7-8), which serves as an anchor for his soul in the midst of constantly changing circumstances. As long as he is awake, he remembers God, thinks on God, clings to God like a baby chick nestled under its mother's wings.
When we face sleepless nights, the pull toward fear and anxiety, how will we respond? Will we discipline ourselves to praise God, clinging to him in faith and love, hiding ourselves in him in light of his precious promises? If we do, God will transform our frustration into a sweet time of fellowship, and turn our anxiety into a "peace that surpasses understanding" (Philippians 4:6-7).