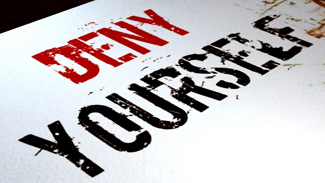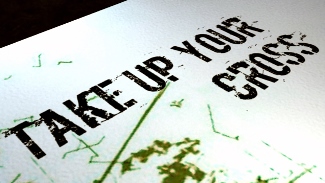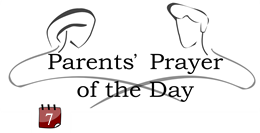 Praying for Your Child's Prayer Life
You Who Hear Us (Psalm 65:2),
How precious the truth that we may approach the throne of grace with confidence, so that we may find mercy to help us in our time of need (Hebrews 4:16)! You hear our cries, listen to our pleas, answer when we call. May __________ practice the sweet presence of Jesus by leaning wholly on you in prayer. What he/she cannot accomplish, accomplish in him/her and through him/her when he/she comes to you in humble submission to your will. Teach him/her to pray in the Spirit on all occasions with all kinds of prayers and requests; may he/she be alert, and always keep on praying for all the Lord's people (Ephesians 6:18). May he/she come to you at every moment simply because he/she loves you and wants to be with you. May he/she persevere in faithful prayer, even when an answer comes not speedily, knowing that even an unrighteous judge succumbs to constant supplication—so how much more our loving Father (Luke 18:2-7)! And may he/she trust that when he/she calls, you hear (Psalm 17:6); that when he/she asks, he/she will receive (Matthew 21:22); that whatever he/she requests according to your will and for your name's sake will be done for him/her (1 John 5:14-15). May __________ find himself/herself ever on his knees before you, knowing that you are the source of all life and growth.
Amen.
Download all prayers