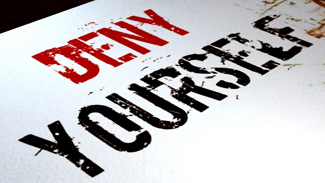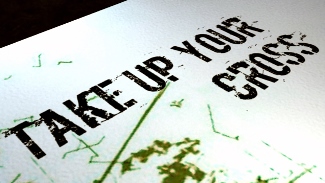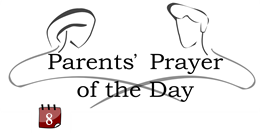 Praying for Your Child's Love of God's Word
God Who Reveals Himself,
In the past, you spoke to us through your prophets at many times and in various ways (Hebrews 1:1); in these last days, you have spoken to us decisively through your Son—the Word made flesh who perfectly reveals our Father in heaven (John 1:14). What an awesome privilege it is to know the living God, even if we see you as through a glass darkly in these imperfect times (1 Corinthians 13:12). Instill in __________ a deep hunger to know you more, to meet you in your Word, to behold your face on every page. May his/her delight be in your revealed truth, and on it may he/she meditate day and night (Psalm 1:2). Lead him/her to understand your precepts (Psalm 119:27); help him/her to take joy in your commands; give him/her understanding that he/she may better know and follow you. May your decrees be his/her counselors at every moment (Psalm 119:24), and may they lead him/her in the paths of righteousness for your name's sake (Psalm 23:2). Infuse __________ with passion to ponder the great truths of your gospel, to hide your Word in his/her heart (Psalm 119:11), to seek your wisdom as being more precious than gold or silver (Psalm 119:72). Guide him/her by the truth; your Word is truth (John 17:17).
Amen.
Download all prayers