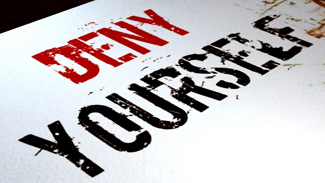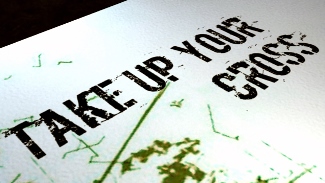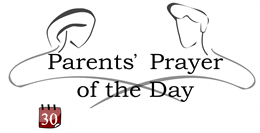 Praying for Your Child's Spiritual Gifts
Giver of All Good Gifts (James 1:17),
Not only were we wonderfully made, but we were fashioned with a purpose. You have made us not only to bear your image, but to carry the glorious message of your gospel in these jars of clay (2 Corinthians 4:7). As __________ grows in his/her knowledge of self, help him/her to see how you uniquely created him/her to bring you glory in special ways. May he/she understand his/her gifts and passions, and may he/she have the courage and diligence to serve you wherever the two align. May he/she never think of these gifts as having been given to serve his/her own needs, but to serve you and the needs of your kingdom. By using these gifts, may he/she edify the Body of Christ until we all reach unity in the faith and become mature, attaining to the whole measure of the fullness of Christ (Ephesians 4:11-13). By serving you with faithful passion, may he/she help extend the boundaries of your kingdom into the remotest parts of the world and the deepest corners of the human heart. In all __________ does with his/her gifts, may your work be evident in his/her life and in his/her service to you.
Amen.
Download all prayers