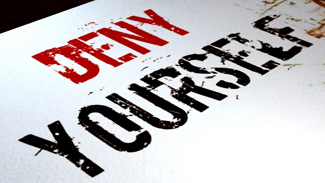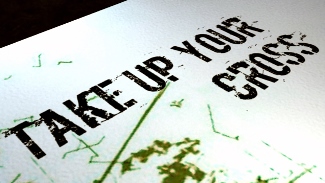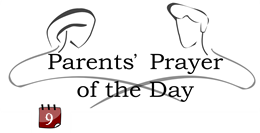 Praying for Your Child's Doctrine
Our Way, Truth, and Life,
You are Truth, and in you all truth is found. We have seen your glory, the glory of the One and Only, come from the Father, full of grace and truth (John 1:14); though we have not seen the Father, you know him intimately, and you have revealed him to us (John 1:18). And you promised that the Spirit of truth would guide us into all truth when he comes, glorifying you as he makes the Trinity known to us (John 16:13-14). Lord, guide our child into all truth too. May he/she love you with all his/her mind (Deuteronomy 6:5); may he/she think deeply about your ways, never neglecting your Word (Psalm 119:15-16). Let him/her be convinced in his/her own mind (Romans 14:5), studying and thinking with humility and conviction. Help him/her watch his/her life and doctrine closely, that he/she might be a blessing to many others (1 Timothy 4:16), encouraging others by sound doctrine because he/she holds firmly to the trustworthy message (Titus 1:9). If __________ errs in his/her thinking, gently instruct him/her and grant him/her repentance leading to a knowledge of the truth (2 Timothy 2:25). May we take the gospel as seriously as it requires (Galatians 1:9), and may we teach our child to do likewise.
Amen.
Download all prayers